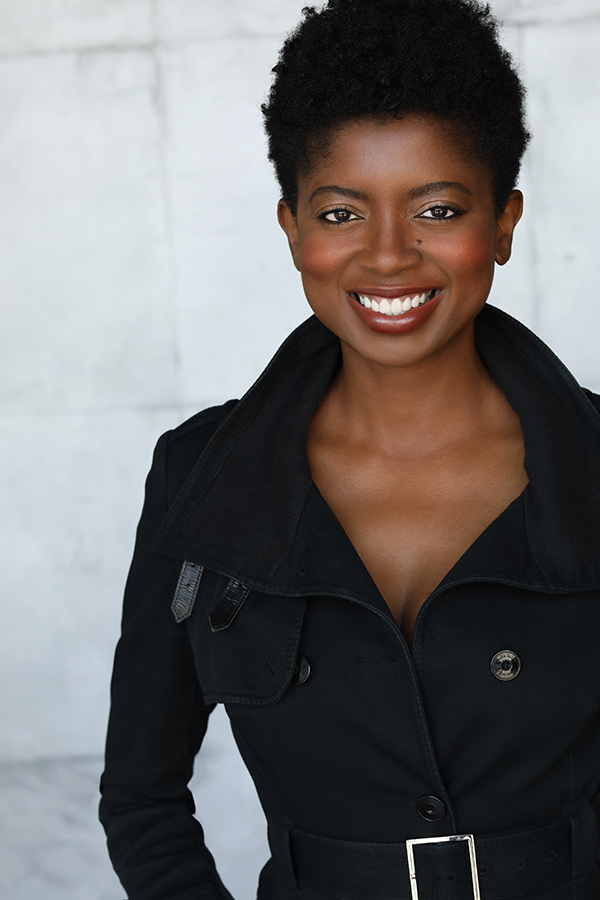 Nene Nwoko
Nene Nwoko is an actress, producer and founder of Bufine Productions. She began her career in the entertainment industry as an actress and a model. Prior to getting into acting, Nene worked in the retail e-Commerce sector as a Web Producer and as e-Commerce Marketing Manager. With a combined 17 years experience in both industries, she decided to get behind the scenes and start producing films and shows that entertains, informs the mind and speaks to the heart. Nene is known for films and TV shows like Batman v Superman: Dawn of Justice, The Penitent Thief, A Man Called Jon, Day 5, Your Worst Nightmare, The Sky Princess and many more. Nene is also a producing partner on the TV Show entitled On This Site. A TV show about the Historical Markers of Texas.
Films that Nene played the Lead Actress in won awards in various festivals. 2009's The Okra Principle, received an AMAA nomination for Best Film by an African Filmmaker in Diaspora, 2011's Mystery of Birds won an AMAA for Best Film by an African Living Abroad, and 2014's Take The Spotlight won Best Filmmaker at the 9th Annual Peachtree Village International Film Festival in Atlanta, Georgia. I Am More, a documentary film project for the Texas Offenders Reentry Initiative (T.O.R.I), received a Lone Star Emmy Award in 2014.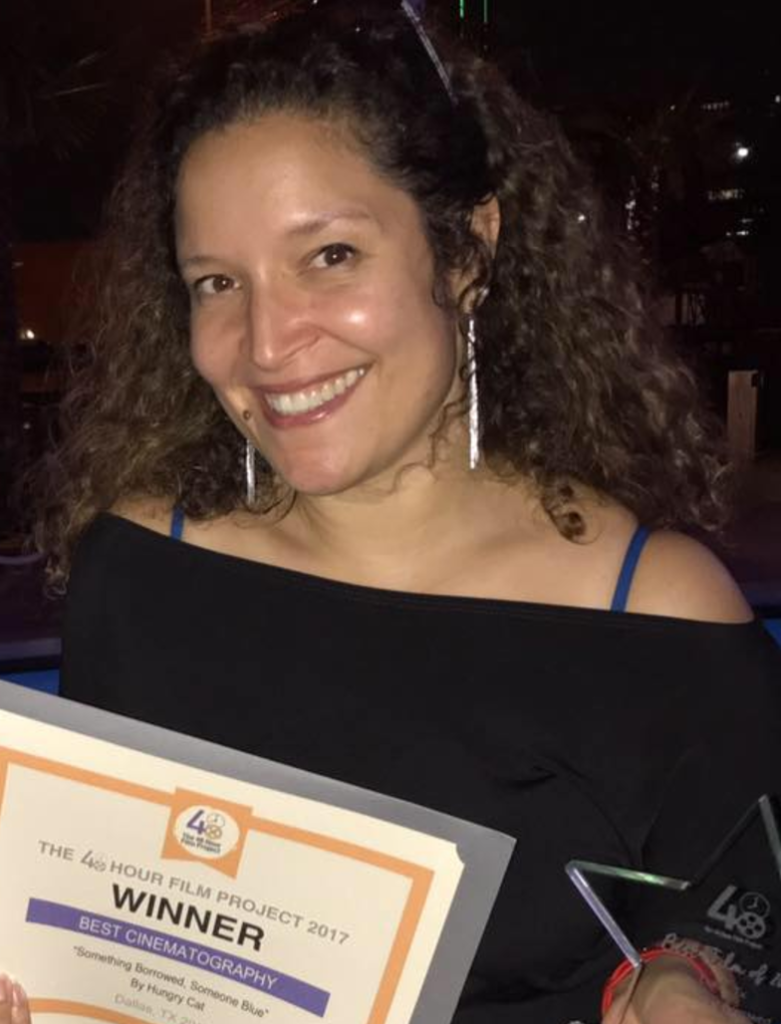 Natasha Paris
At 12 years old, she created her first in a series of action-adventure comic books. Writing 30 feature screenplays served as a practice run until she became old enough to study screenwriting at the university. After graduating, her goal was clearer than ever: gathering as much cinematographic experience as possible so that one day she could direct her own feature film. Thus, Natasha worked as an actor, assistant to producer, first assistant director, script supervisor, production coordinator, and more.
In 2001, she wrote, directed and produced her first short film SOLITUDE, whichscreened at more than 6 festivals. In 2003, Natasha worked for BBR Productions, a Montreal-based production company specializing in feature films and TV series, including EMOTIONAL ARITHMETIC (starring Susan Sarandon, Max Von Sydow, Gabriel Byrne, and Christopher Plummer). All of the films Natasha wrote and directed have been screened in various festivals, including her second short film, ROXY SOLO (e.g. Czech Republic's Brno 16) followed by COMPULSION 1897 (e.g. Clermont-Ferrand Film Market and Cannes' Short Corner Film Market), as well as EMPTY CALORIES (Winner of WorldFest 2013 Bronze Remi Award), and finallyMARGARITAS ON THE ROAD, a short sponsored by the Cirque du Soleil. She also directed the first 3 episodes of the web series THE ROSES. Most recently, Natasha wrote, directed and produced a 2017 Dallas 48 Hour Film Project, SOMETHING BORROWED, SOMEONE BLUE, which won Best Film, Best Writing as well as Best Cinematography, and will screen against competitive cities all around the World in Paris, France (the Top 10 winners will be screened at the Cannes Film Festival).